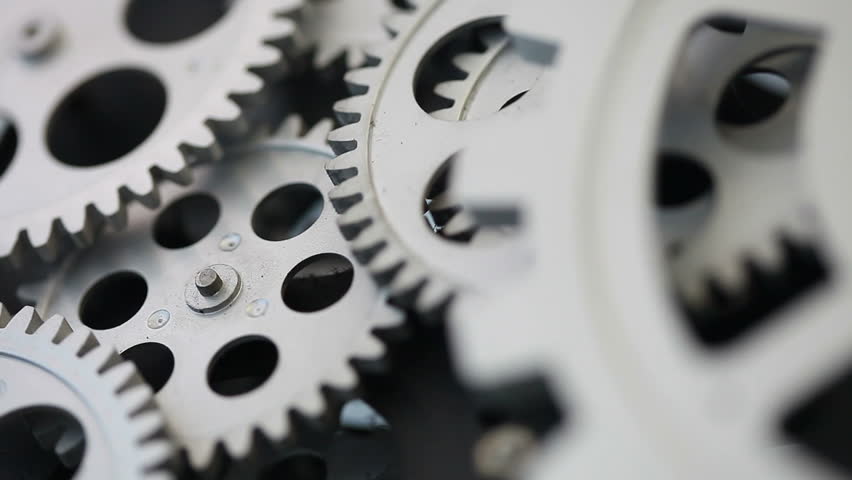 ABOUT US
Fuel Is The Future
We Introduce M/S. Arihant Enterprises (The Company) as one of the New & Leading Manufacturer of FIBROL PETROLEUM. We operate under the core values of Quality, Reliability, Innovation and Performance with the customer centric approach.
Network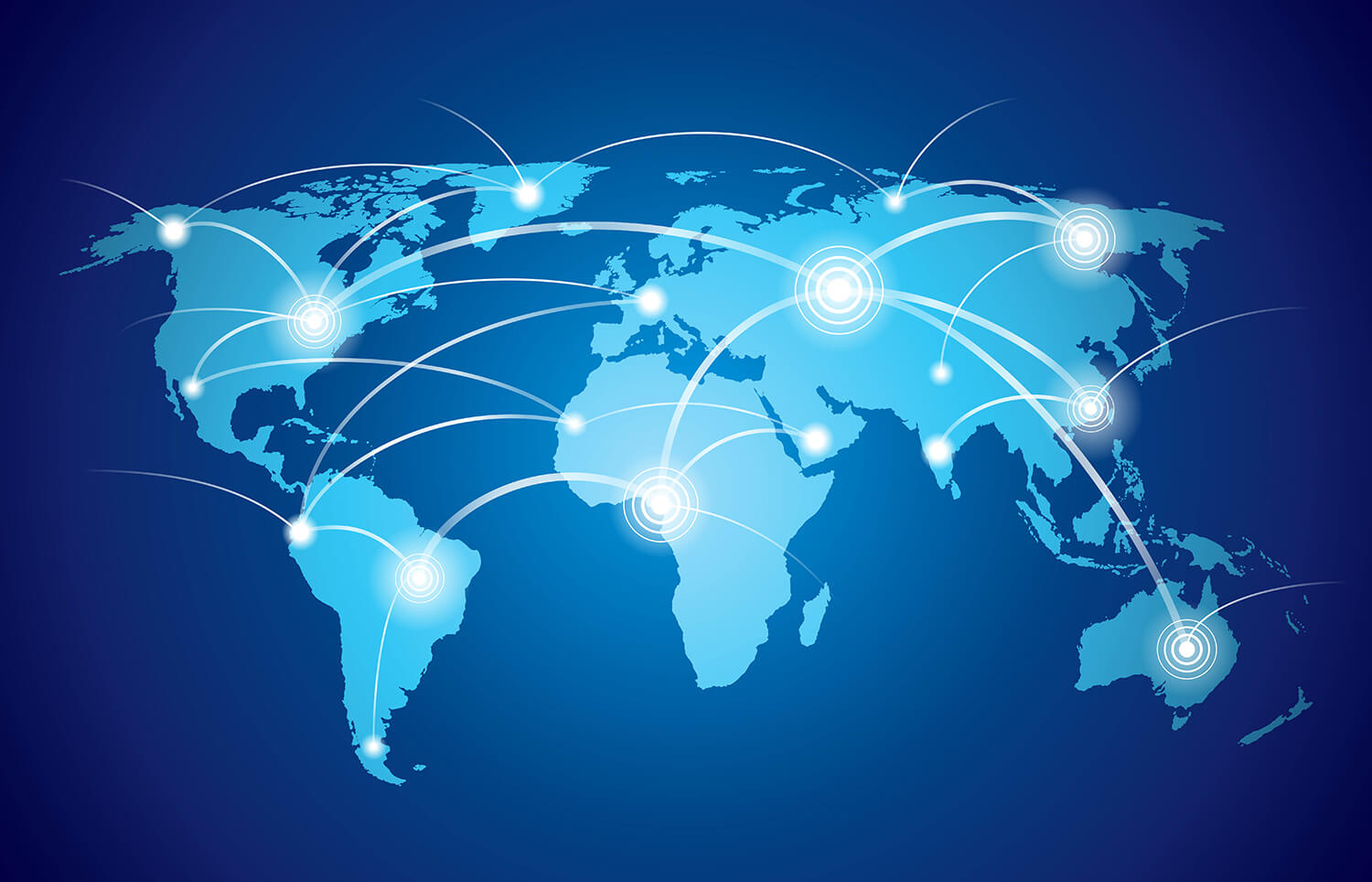 FIBROL PETROLEUM are sold throughout India with various networks of dealers & agents. The Company have our representative in major industrial centers.
All our networks have the knowledge of technical information of our product to provide the best sales services and to assist in selecting the best products for your machines.
The Company takes every step to fulfill your orders on timely basis along with test certificates and MSDS.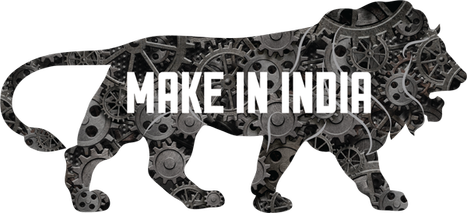 Make In India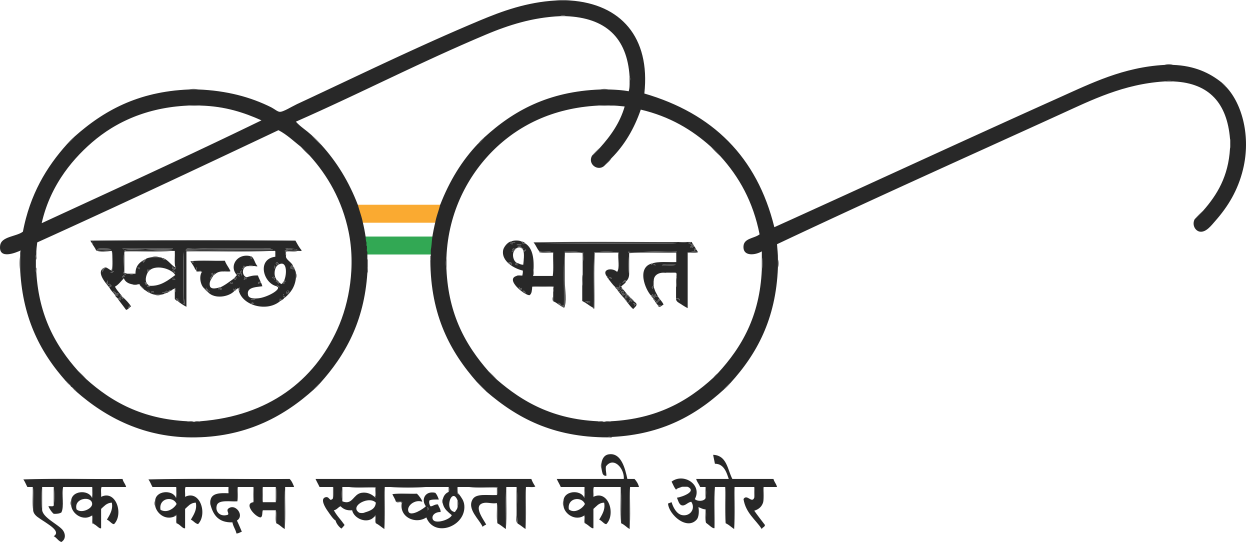 Swachh Bharat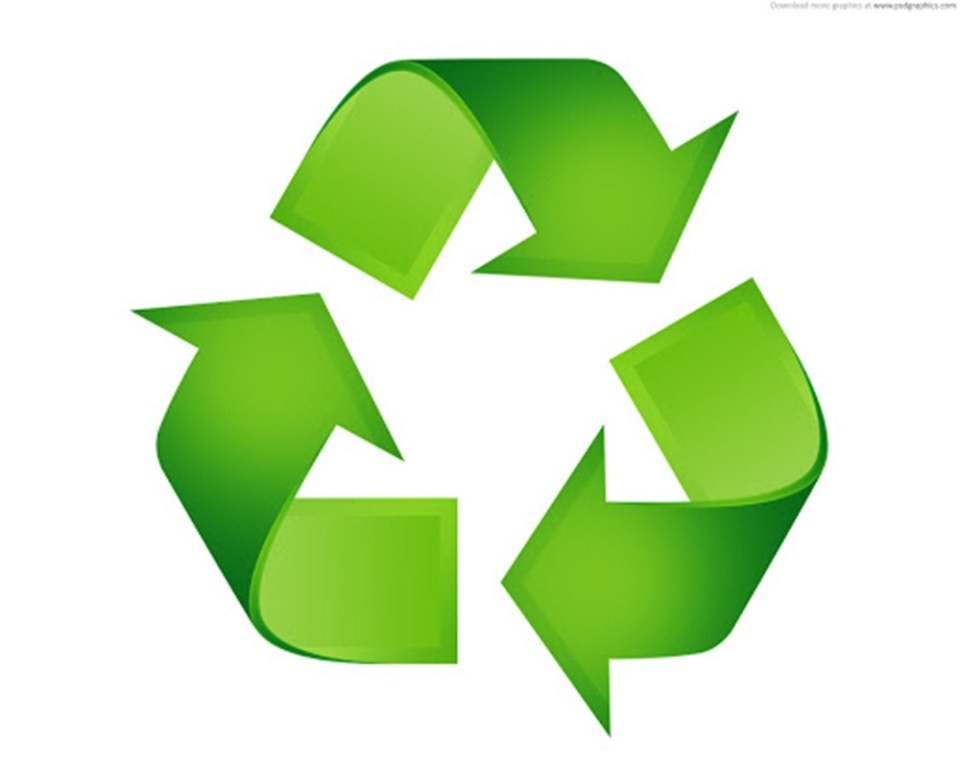 Recycling

Quality Guarantee