Diesel Engine Oil ci 4, ch 4, cf 4
FIBROL PETROLEUM DIESEL ENGINE OIL is a premium quality long drain advanced ultimate-performance multigrade DIESEL ENGINE OIL designed combination with highly refined (Group 2 & 3) base oil stocks and used in the most severe on-highway and off-highway applications.
It is specially engineered for modern, high-output, low-emission engines including Exhaust Gas Recirculation (EGR) as well as older high speed turbocharged engines running on low sulphur diesel or conventional high sulphur diesel fuel.
Its advanced additive ensures excellent control over soot induced wear, high temperature piston deposits, corrosion, foaming and oxidation stability. It also provides excellent resistance to bore polishing, high level of wear protection and ensures superior engine cleanliness at extended drain intervals.
Applications
Recommended for diesel and gasoline engines such as turbocharged used in passenger cars pick-up trucks, four-wheel drive (4WD) and sport utility vehicles SUVs, most-modern, high-speed, severe-duty, long haul trucks, off-highway equipments, transmissions, hydraulic systems, handling machineries and generating sets, gear boxes and compressors operating under critical conditions where engine oil is recommended.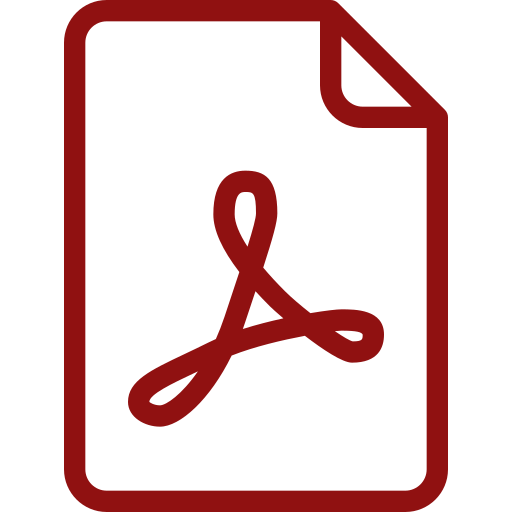 data attribute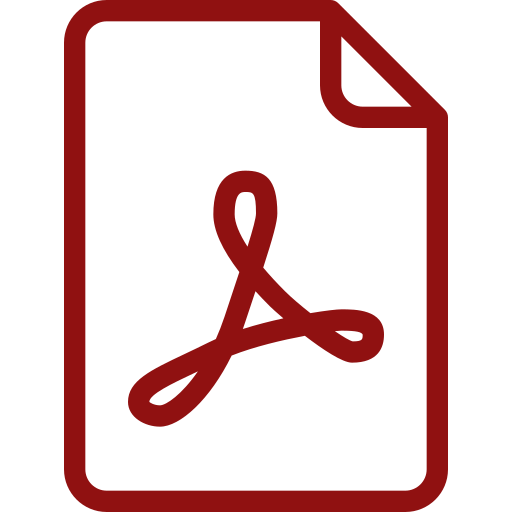 benefits
Hydro aw, hlp, hvi, hvlp
FIBROL PETROLEUM HYDRO AW, HLP, HVI, HVLP Hydraulic Oils specially developed for applications subjected to wide range of temperature at high pressure or where small viscosity change with fluctuating temperature is required.
Formulated with combination of highly refined quality paraffinic base oils (Group 2) for AW, HLP & (Group-3) for HVI, HLP a highly shear stable polymer and an advanced additive system to meet the stringent requirements of modern hydraulic systems.
These oils offer good protection against wear, corrosion and rust formation. These oils prevent high foam building and ageing of the lubricants. Also when these lubricants are exposed to small amounts of water, this hardly influences the filterability of the lubricant.
Applications
Hydraulic systems like excavators, cranes, concrete pump, hydrostatic drives, Mobile hydraulic fluid, power transmission systems and general machine lubrication etc, subjected to most severe operating conditions under moderate to severe conditions in mobile and industrial service even in environmentally sensitive. Older design hydraulic pumps containing silver or silver plated parts.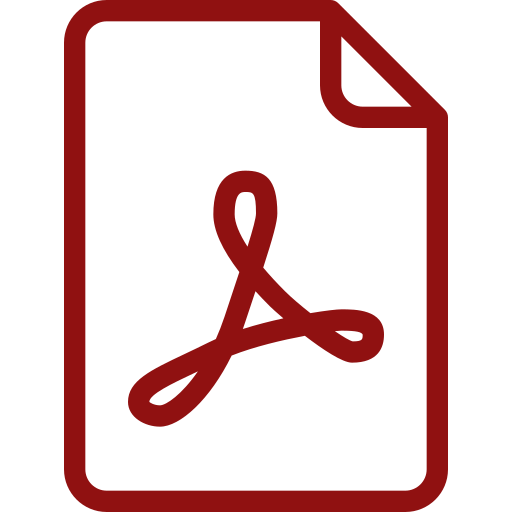 data attribute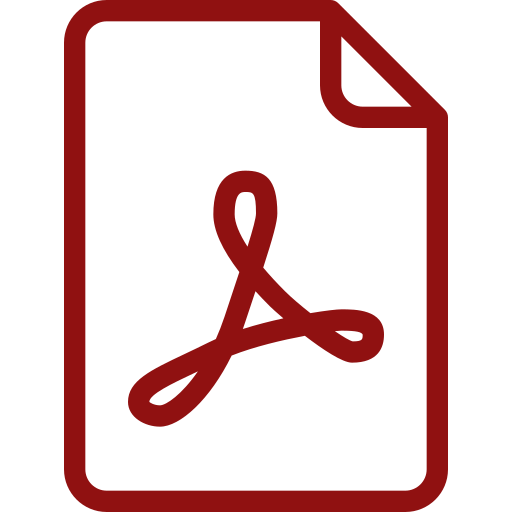 benefits
Multigrade Engine Oil
FIBROL PETROLEUM Multi grade oil is formulated with highly refined base oils and advanced additive packages. It meets the required performance standards of latest gasoline engines, turbo charged and naturally aspirated.
It provides effective protection against oxidation, wear and corrosion under high temperature operations and remains a stable multigrade.
Applications
Recommended for all modern vehicles including high performance, turbocharged, multi valve, direct injection gasoline and diesel engines of passenger cars.
It can also be used for engines where API series category SL and earlier categories are recommended.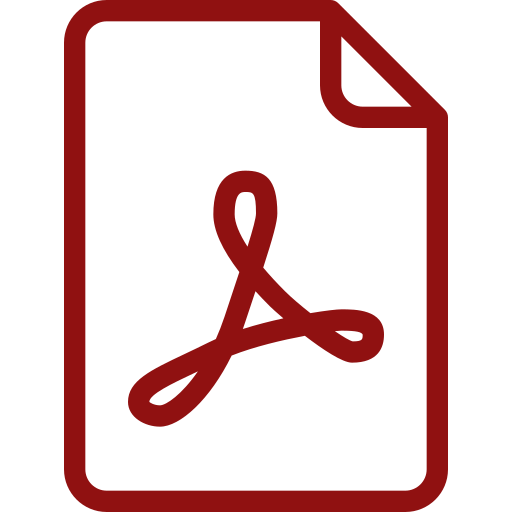 data attribute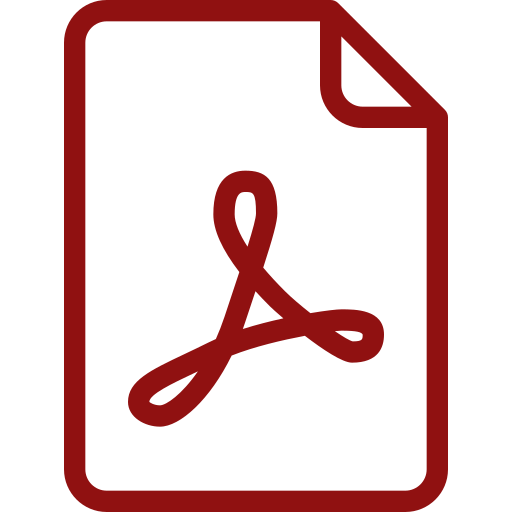 benefits
GEAR OIL GL-4, 5 & 75W90 SEMI-SYNTHETHIC
GEAR OIL GL- 4 & 5 oils are designed and manufactured from selected premium quality base oils and additive packages to provide excellent protection for heavy duty manual transmissions in equipment and vehicles. These oils are high performance, multi-purpose, thermally stable, extreme pressure automotive hypoid gear oils exceeding the severe API GL- 4 & 5 performance standards.
GEAR OIL Semi-Synthetic 75W90 GL-5 is a high performance product manufactured from a blend of synthetic oil, sheer stable viscosity index improvers and a multipurpose extreme pressure additive system.
Applications
GEAR OIL GL- 4 & 5 use in high performance manual transmissions, spiral bevel axles, high load drive axles, hypoid axles and steering units. The use of this product will often smooth and improve manual gear changes in previously "notchy" gear boxes.
GEAR OIL Semi-Synthetic 75W90 GL-5 is recommended for the lubrications of hypoid, spur, bevel, helical and worm gears in differentials, Manual transmissions, final drives, transfer cases and steering mechanisms where this type of oil is recommended.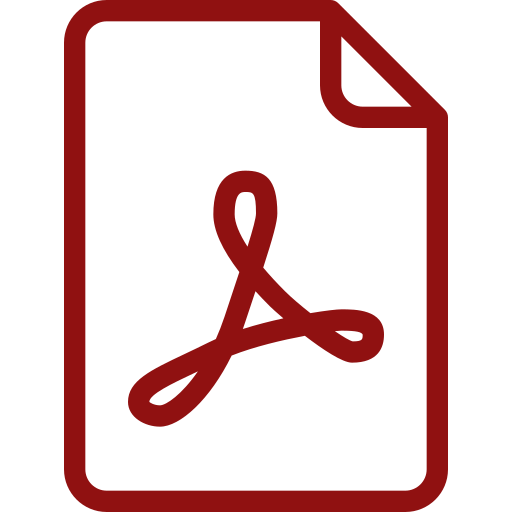 data attribute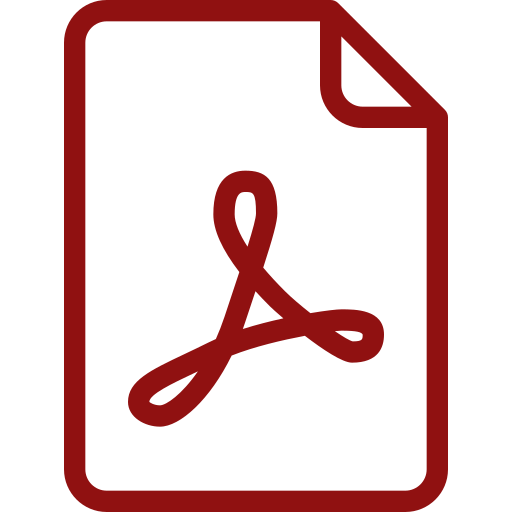 benefits