We Introduce M/S. Arihant Enterprises (The Company) as one of the New & Leading Manufacturer of FIBROL PETROLEUM. We operate under the core values of Quality, Reliability, Innovation and Performance with the customer centric approach.
Our state-of-the art Manufacturing Facility is equipped with the best facilities machinery, & Technology that enables us to deliver lubricants with the highest standards in performance & efficiency that helps us in exceeding our customer expectations The Company ensures that customer get the best competitive rates, without compromising in quality of lubricants as.
"Fuel Is The Future". Our Success is our commitment to maintain quality of products without Compromising Health & safety of Environments.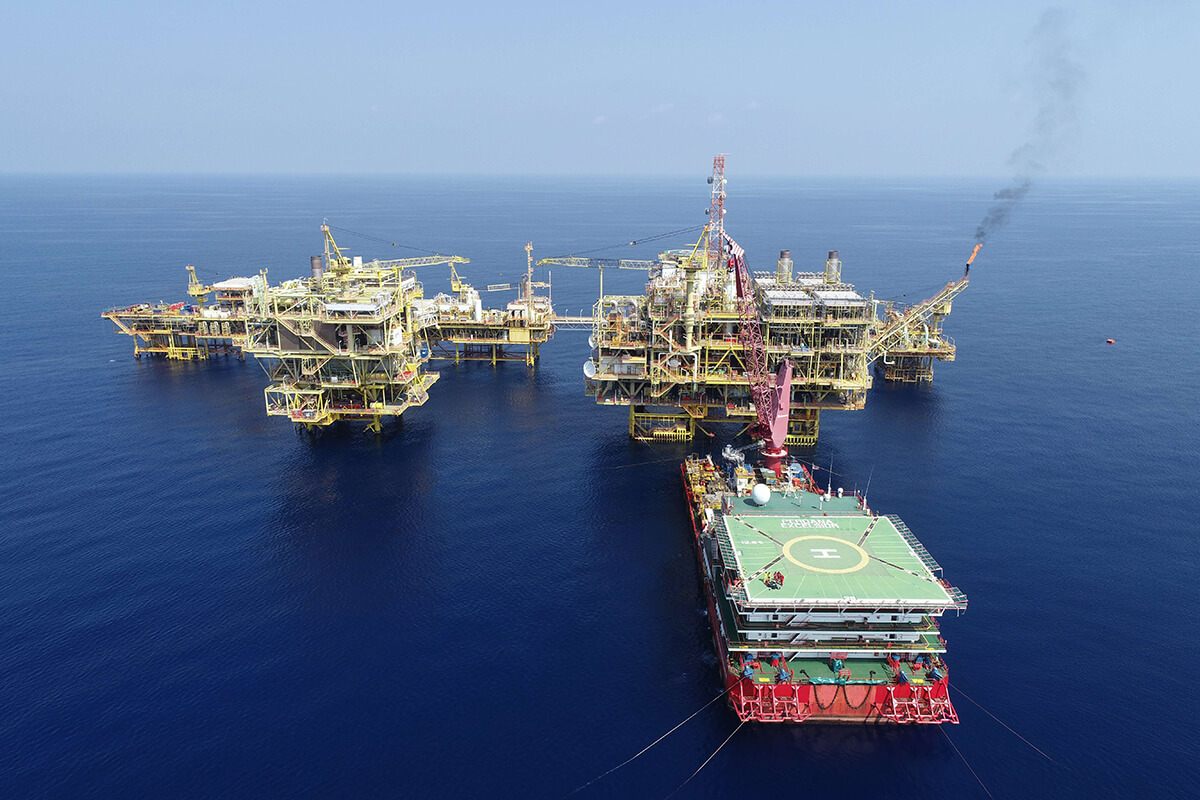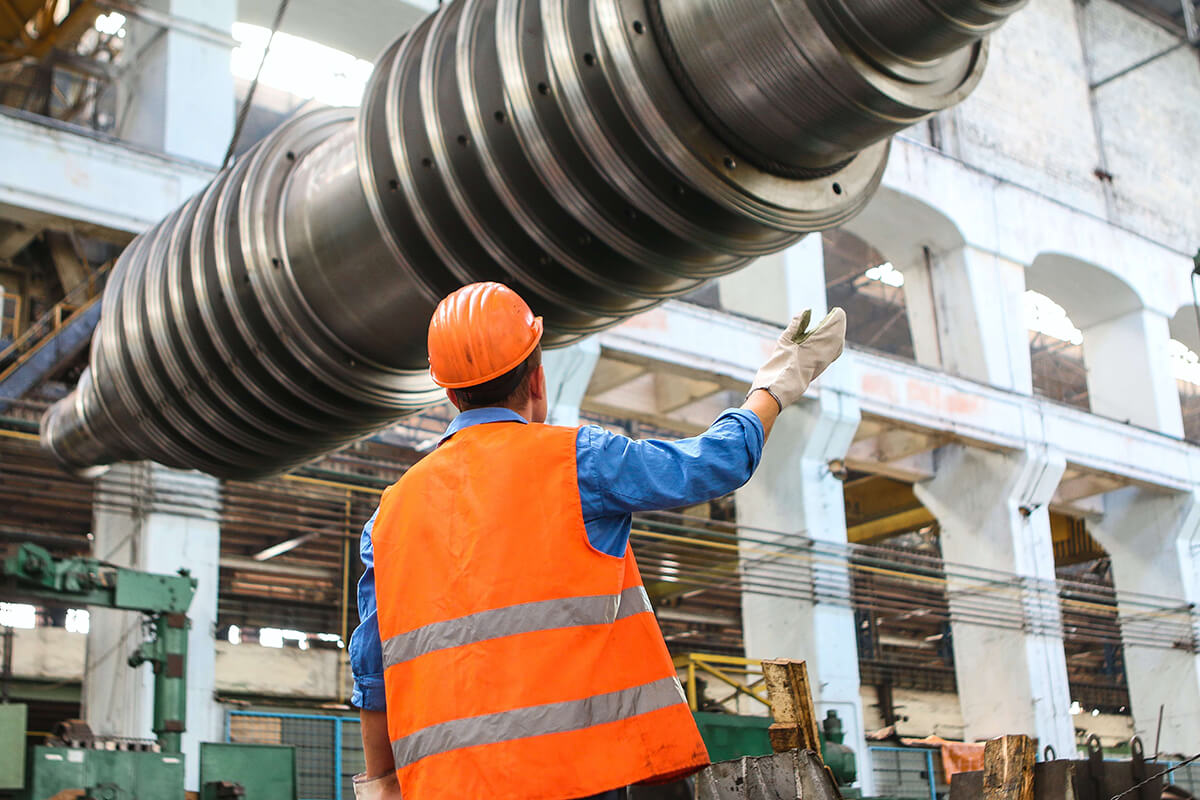 Why Choose Us
Company Values

Working with Professional approach
We provide Professional Approach to clients requirements.

Latest equipment's with committed staff
We use Latest equipments to provide quality products.

Client Friendly Environment
We deal with our clients in a very positive manner.

Quality Control Management
We have a dedicated Quality Control Team.

Our Aim
Aim of our Company is to ensure that, the machines will love our brand with minimum load on customer pocket The Company believes that FIBROL PETROLEUM is our reputation.
We decide ourselves in supplying high quality lubricant solutions that provide enhanced performance through constant innovation and Continuous improvement.

Our Mission
To give best combination i.e. quality lubricant with lowest market rates. Our dedication is to give quality products with best offers not only one time but on lifetime basis. The company want our business relation a Lifetime bond.